Survey of healthcare workers' knowledge and attitudes about antibiotics and antibiotic resistance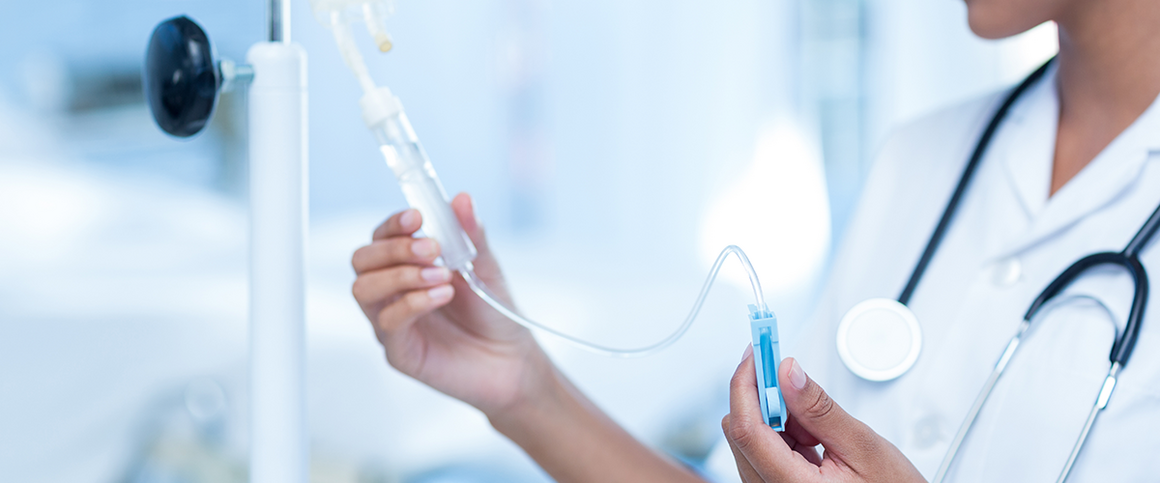 What do European healthcare workers know about antibiotics and antibiotic resistance?
The survey
On 28 January, Public Health England (PHE) launched a new multilingual survey, funded by the European Centre for Disease Prevention and Control (ECDC), which aims to gain an understanding of European healthcare workers' knowledge and attitudes about antibiotics and antibiotic resistance. 
Previous studies have primarily focused on the general public and medical students, highlighting a gap in the understanding of these topics by healthcare workers and other health students.
The objectives of the study for ECDC are therefore:
to gain a better understanding of their knowledge and perceptions to provide a base to support future needs in terms of policy and education changes, and
to fill in gaps in terms of evaluation of communication campaigns targeting healthcare workers
The survey is aimed at healthcare workers, including doctors, nurses, pharmacists and hospital managers, as well as clinical scientists, physiotherapists, nursing assistants, dental/pharmacy technicians, public health teams and health students.
Launching the results  on EAAD 2019
To mark EAAD 2019, ECDC released the results of the first multi-country and multi-professional study across 30 EU/EEA countries on the knowledge, attitudes and behaviours of healthcare workers regarding antibiotics, antibiotic use and antibiotic resistance.
Understanding the barriers to prudent antibiotic use is vital to develop and deliver interventions that increase awareness and knowledge and ultimately change behaviour about antibiotic use. 
Knowledge and awareness of antibiotic resistance and related issues is generally high among European healthcare workers, according to the first European survey to examine attitudes and behaviours in relation to antibiotic resistance in this group. However, the study also illustrates important knowledge gaps.