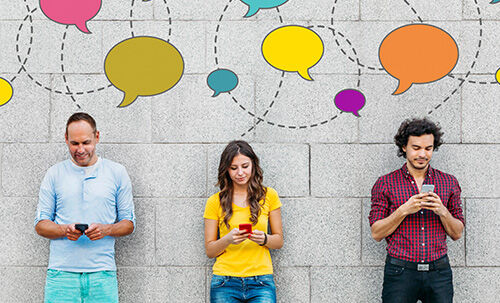 Join the EAAD launch event on Facebook
On 18 November 2019, ECDC marks the 12th European Antibiotic Awareness Day at Europahuset in Stockholm, Sweden. 
The conference will be live streamed on ECDC EAAD Facebook channel where anyone can participate: watch the event and ask questions. Join the event to see key note speeches and panel discussions with invited governmental institutions, professional and patient organisations, country representatives and media.
Read about the launch event      Join us on Facebook